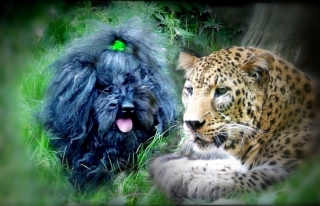 Commander Ralph Here!
I had a wonderful interview with Boris the endangered and very rare Amur Leopard. I bet you've got a great story to tell about your favorite endangered animal.Well….this is the place to post them for all the world to see!
I'll be waiting for your story!
Commander Ralph
One Response to "Wecome to the Endangered Species Stories"
ebay sniper…

I came across your site while searching google for just this topic! Your views are interesting and well thought out….
Leave a Reply
You must be logged in to post a comment.